M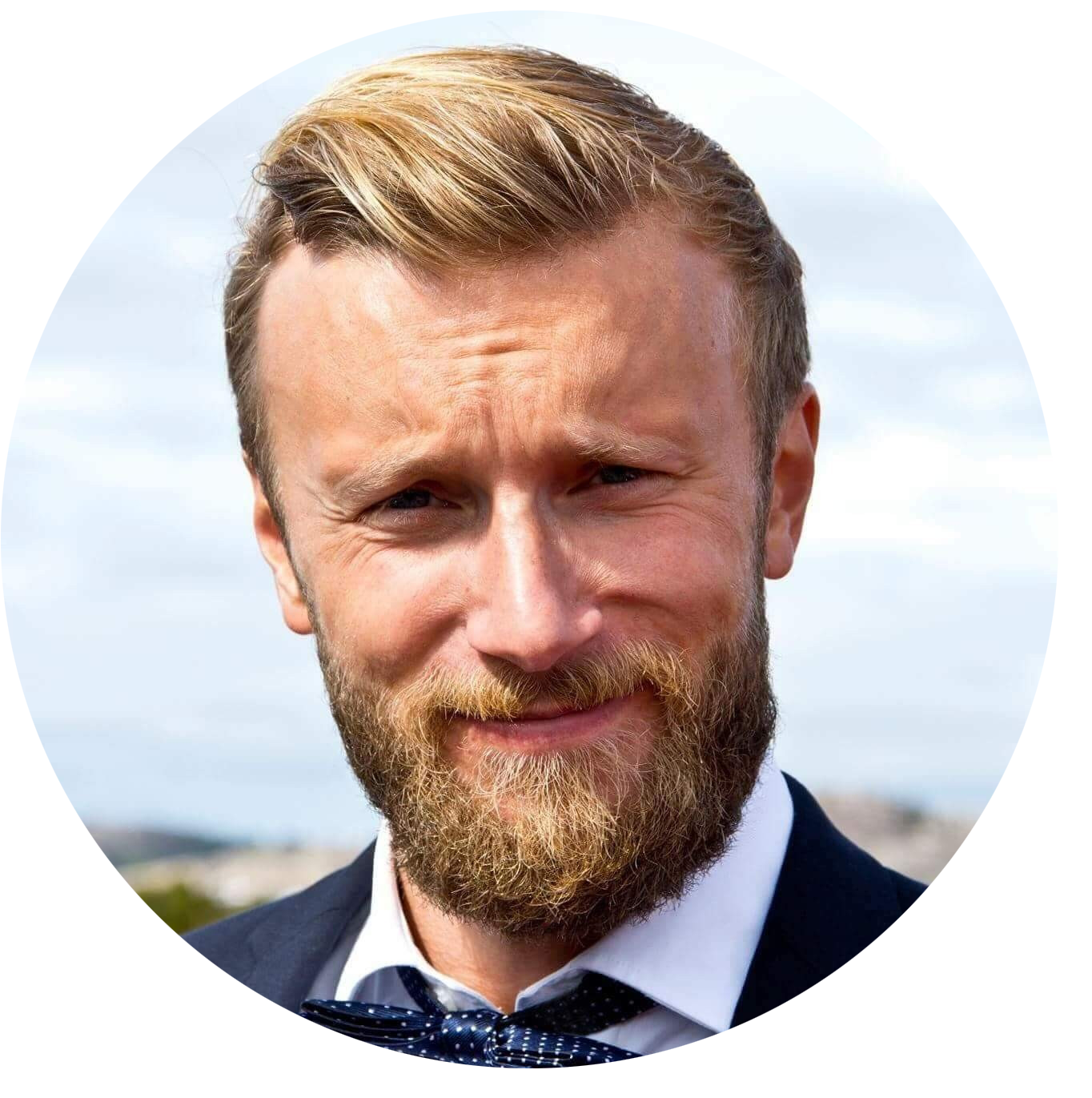 y name is Jonas Andersson and this is my blog. I work as a freelance iOS and Android app developer in Gothenburg, Sweden. In this blog I post my reflections on native app coding, freelancing, entrepreneurship and new tech.
If you need a mobile app developer as consultant in the Gothenburg area, feel free to contact me on LinkedIn or my company homepage (in Swedish, see link below). Most of the time I am occupied with consultancy assignments, but if your company have an interesting app project give it a go and contact me.
My main areas of expertise are in iOS, Swift, UI and code quality/architecture. Mainly focuses on iOS but have done a lot of Android apps as well.
See my full portfolio at http://www.appfrilans.se